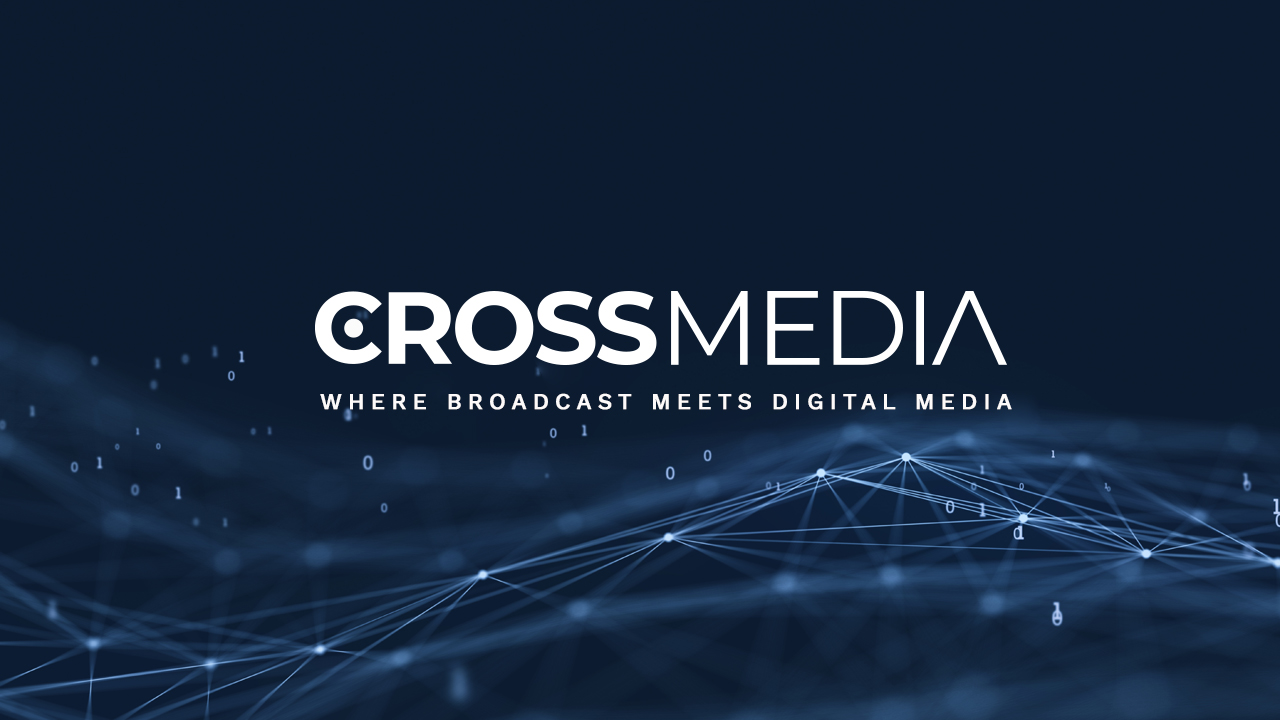 Crossmedia, the new digital division of Crosspoint
Crosspoint announces the launch of Crossmedia, a new line of business within Crosspoint specializing in the integration of OTT solutions for broadcasters, telcos, and online video brands and companies.
Crossmedia is the result of Crosspoint's commitment to digital transformation, an area where it has been working intensely for several years on very important projects such as the comprehensive OTT solution of Valencian television À Punt, or more recently with clients such as TV3 or the Teatro Real. All this activity has been possible thanks to the technical and commercial specialization of the Crosspoint team, and to the collaboration of leading global and national brands such as Brightcove, Fastly, Media Excel or Konodrac among others, brands that it represents and distributes in Spain as an official partner.