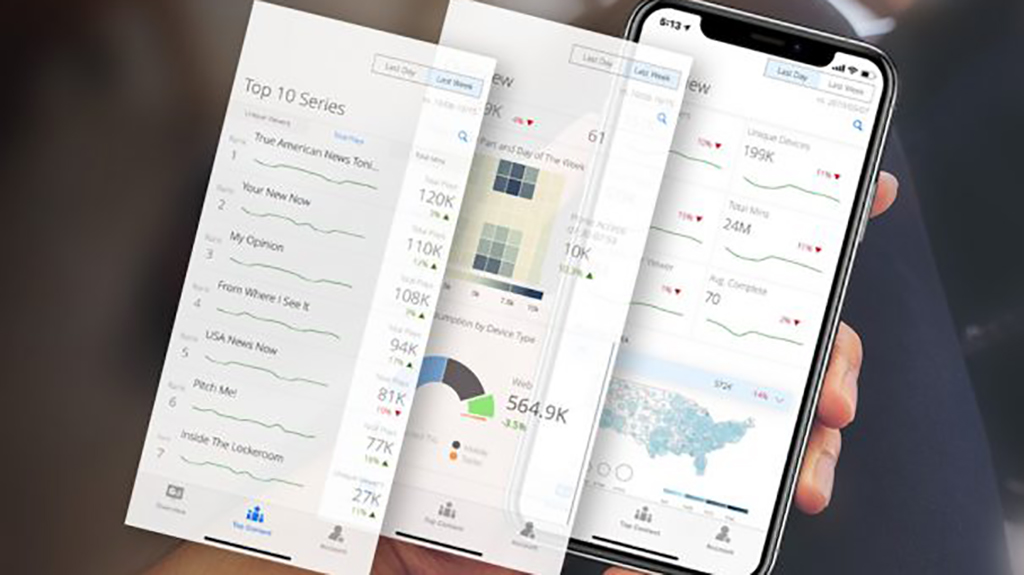 Crossmedia, official Conviva supplier in Spain
Crossmedia has signed an agreement to become an official supplier for the commercialization of the integrated solutions of the Conviva Platform for streaming TV in Spain.
The recent partnership agreement between Conviva and Crossmedia represents a key strategic alliance for the expansion of the U.S. company in the Spanish market of public televisions, among other media. Conviva is the leader in streaming media intelligence, powered by its real-time platform. More than 250 brands and media companies from the entertainment and digital information industry, including CBS, DAZN, HBO, Hulu, Movistar+, Mediaset, Sky, Sling TV, TED and WarnerMedia among others, rely on Conviva to offer the best possible user experience and drive audience and revenue growth.
With a global presence of more than 500 million unique viewers who watch more than 150 billion streams per year in 3 billion device applications, Conviva offers its customers a unique service for continuous video measurement, intelligence and ongoing optimization for every stream across every screen, every second.
Conviva headquarters are in Foster City (California) with offices around the world such as Beijing, Bangalore, London and New York. Conviva's state-of-the-art products focus on measurement and optimization of content and advertising QoE (Quality of Experience), audience, content and social media.
"For Conviva, having a partner at the national level in Spain is essential to expand our presence in the country and bring our intelligence to national and regional broadcasters," said Ian Franklyn, Head of EMEA at Conviva. "That is why we have partnered with Crosspoint, a well-established and reputed company in this sector, and specifically with Crossmedia, its division specialized in the digital environment."
Crossmedia brings value-added solutions to Conviva's unique capabilities, thanks to the integration of Conviva´s powerful data suite with its current integrated OTT solutions such as Fastly or Brightcove. The use of this set of tools allows them to provide their clients with a comprehensive analysis of the performance of the platform and its consumption parameters, which enables each media company to make better editorial and business decisions in real time.
"We are very happy to be able to add Conviva to our portfolio of solutions for OTT platforms, as it is a global leader that has become a global standard in solutions for quality of experience (QoE) in streaming," said Jorge Frías, Head of Digital Media at Crossmedia. "In addition, the complete suite of Conviva solutions, encompassing content, social and advertising, covers a very important part of streaming TV market needs, which is demanding tools to guide the video strategy of publishing and segmentation of content and advertising."